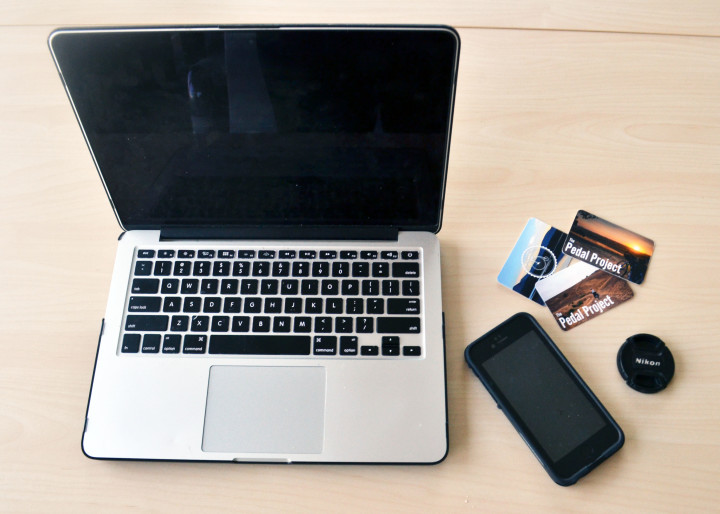 I'm writing this because a lot of people equate travel with vacation, or vagabonds, or broke backpackers (none of which are a bad thing, by the way), rather than something you can actually do while running a lucrative business.
The impression is that, if you are traveling, you are not working.
And it couldn't be further from the truth.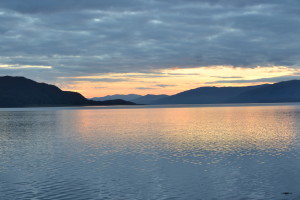 Not only do I frequently travel to new cities and countries without taking myself off the clock, but I just returned to the United States after backpacking and living from couch to couch for 2 months. I've been enjoying the sites – sure – but I've also been putting hours into my business and blog, using travel as my inspiration to:
Sign 3 new contracts
Acquire 4 positive testimonials
Generate 2 leads for international clients
Pen a chapter as a guest author in a book (to be released Jan. 1)
Guest write 2 blog posts
Book a spot on 2 different podcasts/radio shows – Devon the Healthy Traveler, an iTunes New and Noteworthy travel show, and Real Talk San Diego, an ESPN channel
Attend the World Travel Markets, where I pitched my blog to travel professionals from around the globe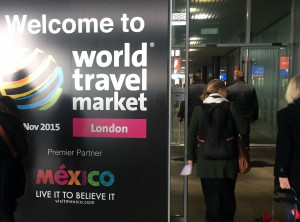 All this while traveling to 7 different countries – not including the 2 hours I was unwittingly getting my driver and I lost in Germany (we were supposed to be in Austria).
I believe very strongly that injecting a little upset into your regular work schedule can wield some amazing results. And yes – you can use travel to boost your business, whether you are a kitchen-table solopreneur or a bricks and mortar shop owner.
Here's a few ideas:
Work from home once a week
Move your desk or entire office to a coworking space
Work in your company's partner office for a week
Harness the power of the internet – by putting one post about my travels to London on LinkedIn, I was invited to work in a friend of a friend's office for 2 weeks
Travel to a different city for a conference or event, where you can explore on your down time and get valuable advice tailored for your industry
Take a working vacation – rather than spending one week only relaxing, expand it to 2 or 3 weeks and work on some of those projects you've been putting off for some time
Have your team attend a retreat
Find an interesting new coffee shop to work from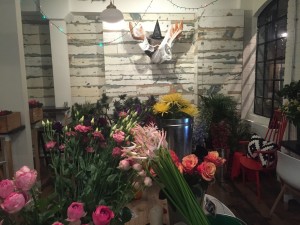 But why go through these efforts? You are doing just fine in your own office, thank you very much. Because, getting off the clock inspires you to be happier, more productive and hone in on what really matters.
Other companies are doing this, too, focusing on the output, not the hours put in. Buffer and The CMO Club don't even have corporate offices, while ad agencies and other companies like Truebox, SXSW, About and Hudl all have remote team members.
They get it, and I hope you do now, too.
For my tips on working remotely, read my post on 3 ways to Harness the Creativity of Travel to Boost your Business.
---