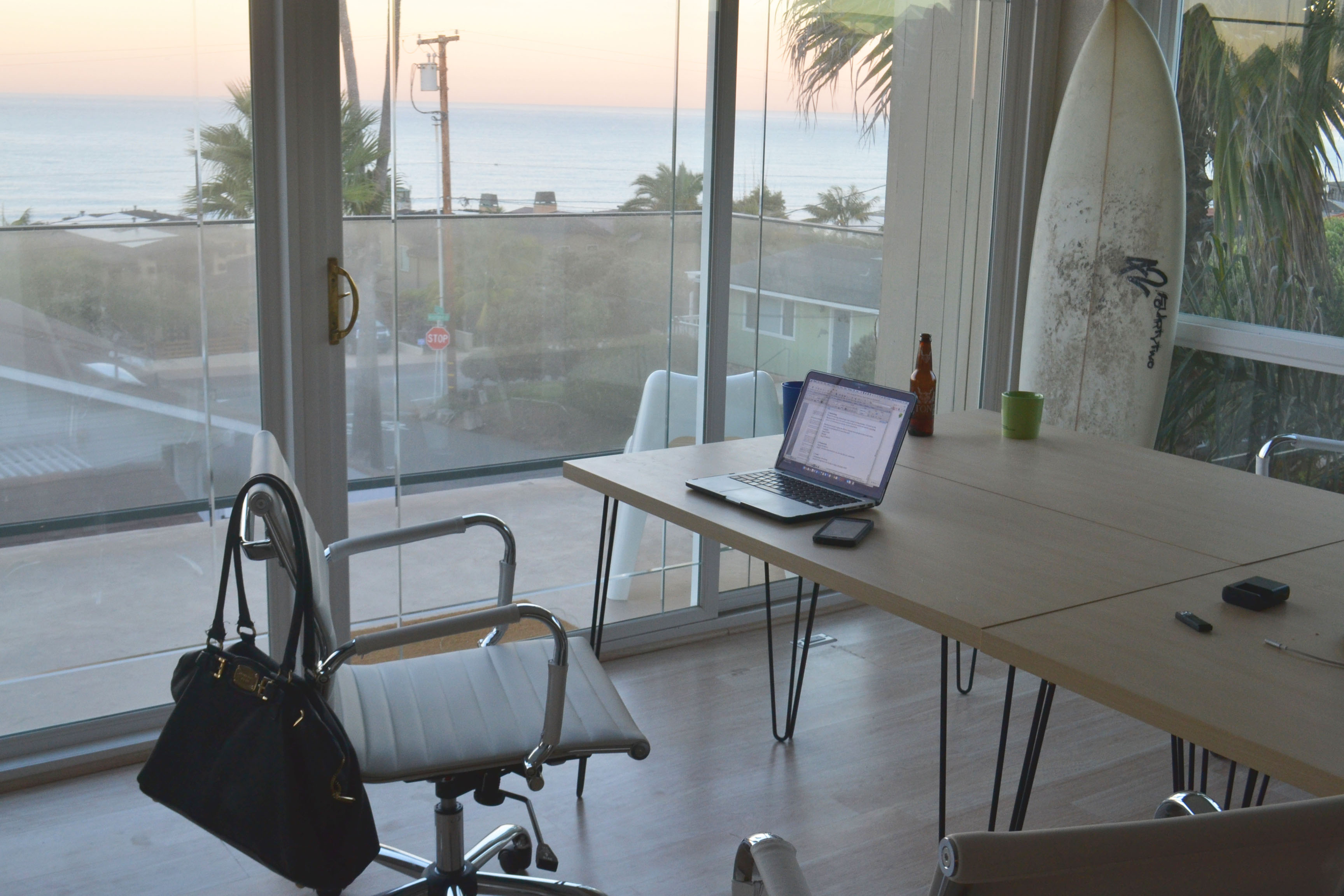 I recently wrote an article about ditching your office for a day or week (or heck, why not forever?). I suggested some ways to get out of your day-to-day rut and inject some new creativity into your business by traveling – whether that's across town to a coffee shop or across the world to a new country.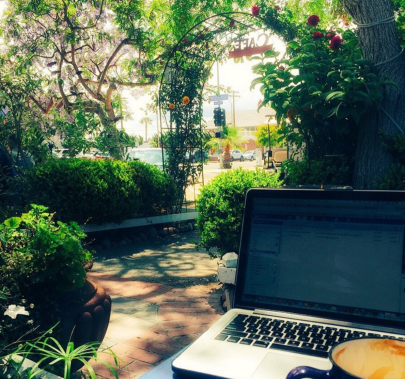 So, without further ado, here's what I focus on to get the most out of my travels and boost my business:
Networking
When I'm traveling, networking is just like being at home – I'll check out the Meetup groups, search for local incubators that host events and look for coworking spaces that have daily and weekly rental availabilities.
As a savvy marketer and business owner, you already know the benefits of having a strong network, and when you go to these events and places, you are setting yourself up to work with the best creatives and innovators around the world. These are people with whom you can share your vision, learn from and possibly even collaborate with.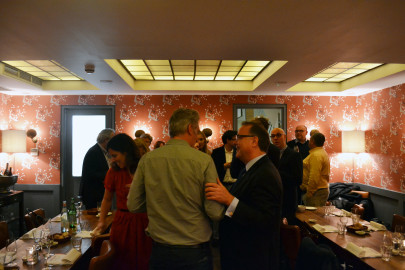 Productivity
Ever struggle with procrastination, spending too much time on Facebook, or getting stuck in that dreaded email back and forth? Didn't think so.
Traveling lends new perspective on what's really important in business, as you realize you'd much rather be exploring your new location than stuck inside on a computer. Cut to the chase by making a schedule that actually works for you (no 9-5 constraints), stick to it and forget about the busy work.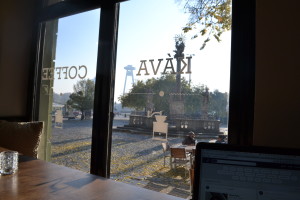 Tools
The most important part of working efficiently is having the right tools.
The first thing I started with was freeing myself from the stack of papers that weighted down my desk and getting everything completely digital. Then, I removed my phone number from my business cards to cut down on unplanned phone calls during the day – and because my phone number doesn't work internationally.
I knew I needed to find good tools to help me run a business and keep me on track. To do lists and project management? Not a problem with sites like Trello, Evernote and Slack. Communication? Download Skype and/or Whatsapp and you'll never be disconnected from your team or clients.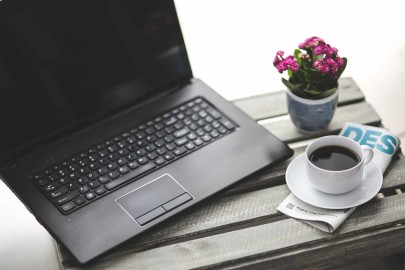 Then there is the issue of timezones and working with other people's schedules.
Luckily, Google Calendars automatically changes your appointments to reflect new timezones. When I need to send emails that I want to get read during the business day, I schedule and track them. So, I can send an email at midnight my time that you will receive on your lunch break tomorrow.
I also use a plethora of social media tools that help me create fantastic work for my clients, using automation and scheduling to give my work a professional polish any hour of the day.
Now, it's time to book a ticket, grab your computer and get to work!
---