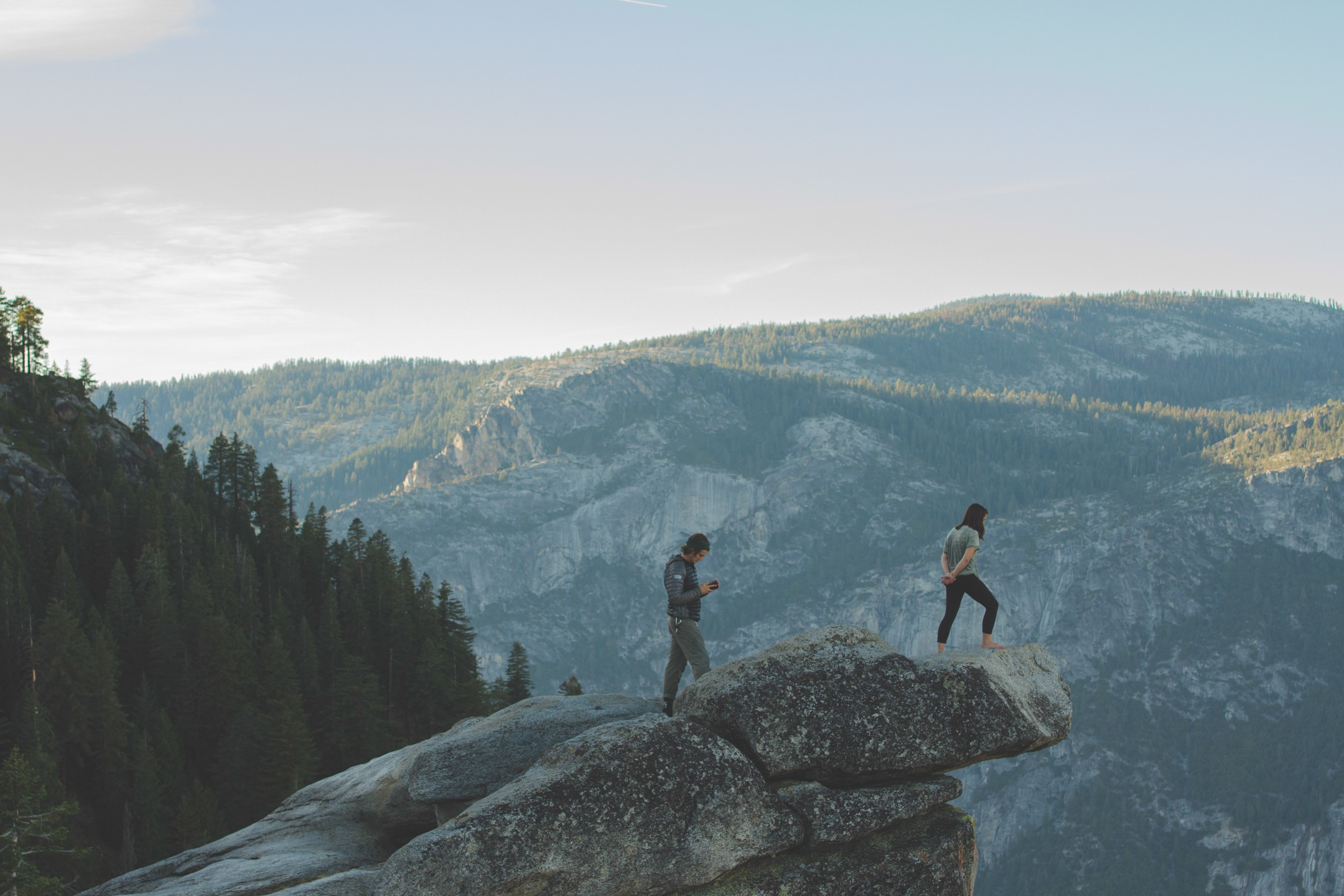 It's great when you see the fruits of your labor come to fruition, and even better when it all culminates in one momentous day. So, when I heard that the book I helped pen was available on Amazon on Jan. 1, I couldn't help but think that was the most appropriate way to start the new year.
In Find Your Flow, I write about the common struggles of running any business – but the specific obstacles of running one while traveling all around the world. How do I maintain a client base? How do I overcome time differences? What are the best (mostly free) tools to help manage a small business?
Do I even work while I'm backpacking? (The answer to that last one is: yes, but you'll have to read on for the others).
The best part? For a limited time, you can download it FREE.
Just don't forget to leave a review & share it with your friends.
Here's the book description, as seen on Amazon:
"The art of Flow, where time seems to speed by, or sometimes slow down. Where everything you do seems to happened automatically. When you feel so "in the moment" or in the "zone." How do you get there? How do you experience this for yourself? Is it all just conceptual or is there a process to experience it for yourself?
This is the first book in the series that asks professionals from around the world how they get into flow states. The stories in this book are fun, short and easy to read, but don't let that fool you – deep wisdom lies within these pages.
The more you tune in to those who are consciously practicing 'flow' the more flow you start to experience in your own life.
Regardless of your preferred flow activities, there are underlying principles that relate to all of them. That's why this is such an exciting series, because we get to hear about it from so many perspectives. As a result, we get to experience our own flow states in new and exciting ways just by reading about other peoples' flow experiences.
When we look back as a society and try to pinpoint when us humans finally "got it" and started directing our attention to things that we want instead of the things we don't, this book series will be on the short list of things that ushered in a new self-awareness for the human species.
From travel bloggers and musicians to experience health professionals, you'll enjoy flow advice from top experts that will help you start living your wildest dreams. It starts with YOU!"
---