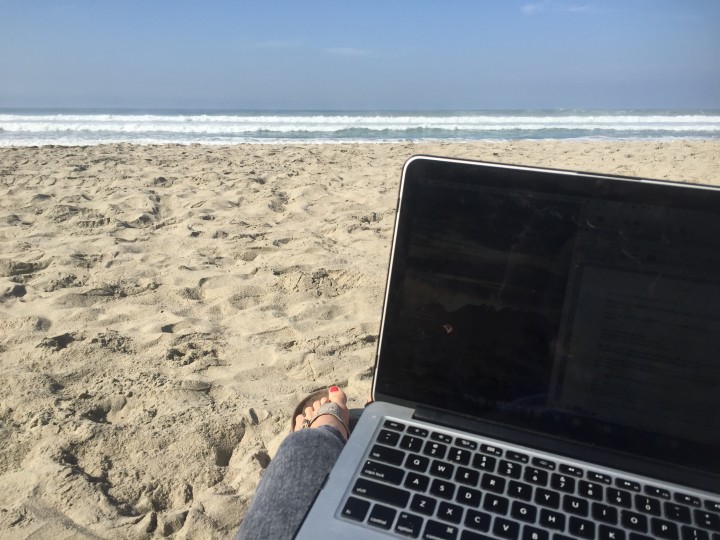 You may have visited my website in the last month, just to find yourself at a big ERROR message. Yup, I did possibly one of the most panic-inducing things a website owner could do: accidentally delete my website.
There I was, feeling like the queen of the WordPress mountain, coaxing myself through the learning curve, finding fun new templates and plugins, and finally taking care of some back-end domain transfers that I had put off for several months. That's when I hit the 'confirm' button and found myself wiped off the internet landscape in one fell swoop.
I went from feeling like this: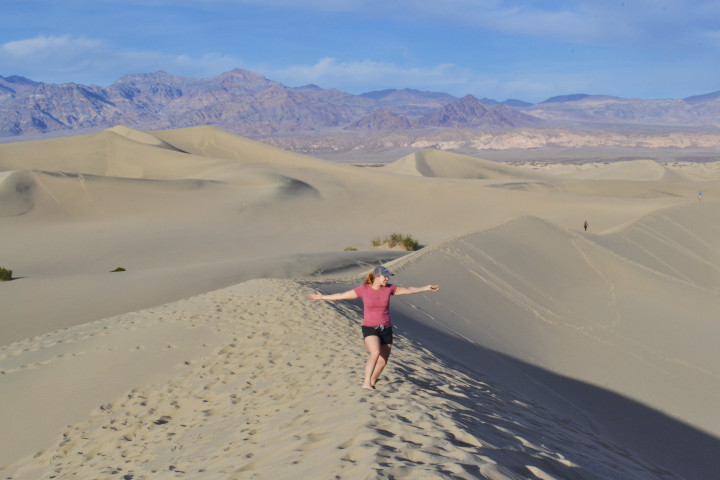 To this: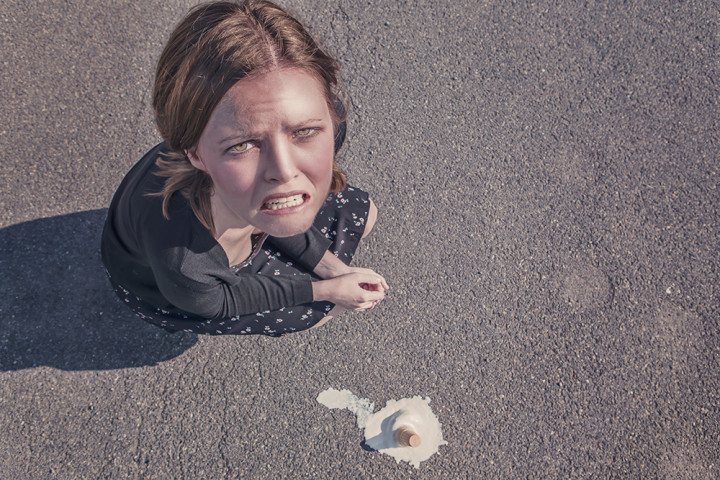 Oops.
I gave myself exactly 30 minutes to break down, have a panic attack, and even shed a few tears before Googling every possible solution to the problem I'd just created and whimpering to my web design friends for help. It was a lot of stress to handle before 8 a.m. and my usual three cups of coffee.
At the end of the day, the mistake wasn't permanent. But, what should have been more like a 15-minute fix took me three stressful days to fix on my own, leaving me with some hard-earned lessons about how to avoid this situation in the first place. This is also one of those things that you laugh about in hindsight, but that feels very dooms-day in the present. So, feel free to share your own web mishap or hard lessons learned in the comments below, and we can all bond over our collective mistakes.
Know your passwords
This is such an obvious one that it seems like it shouldn't be included, but do you know every last one of your log in usernames and passwords? Having your computer remember your log-ins doesn't count because I assure you, it will conveniently forget those saved passwords when you need them most.
Managing three email addresses, several websites, and two different web designers over the last year, left me at a loss for my own web hosting log-ins. So, I spent 45 minutes on hold with the IT team, just to have them tell me that they couldn't tell me the associated email address (so that I could send a password reset), and that I would have to send them bank statements with proof of ownership – which they would then process over the next week and get back to me. A WEEK?!?!?
This is good if you want security from hackers; bad if you've deleted your site AND locked yourself out from your own dashboard. A password manager would have saved me hours of work. I now use 1Password, and it honestly feels like I have my life just a tad more together these days.
Back Up EVERYTHING
Through this process, I found out that the site backup plug-in I had used hadn't been working for several months – and realized I hadn't done a manual backup since…..ever.
Fortunately, my hosting service does site back-ups daily. But you should never count on that as your security blanket.
This is so simple and so, so necessary. I back up my computer monthly and my phone nightly, but this was a reminder that I need to do it even more often than that. If you spend the time creating something worth publishing, you should spend that little bit of extra time to secure it.
I'll wait – go check your website – when did you last back it up?
If you don't know how to do it, Bluehost has step-by-step guides to walk you through the process. If you still can't figure it out, a quick live chat with an IT person will be a lot more productive than you originally thought.
Just remember: don't panic and don't yell – these people love to help you if you remain calm and say please and thank you.
Own The Lesson – and The Process
As it turns out, I forgot to change an IP address and re-route my web servers. You can bet I'll never be making that mistake again.
But now, if something like that were to happen, I also know that I could fix it.
When it comes to running a business (and pretty much anything else), I'm a big believer in learning the ropes – or a general overview – on your own first (and then delegating it out). This is partially because I like to learn new things, but also because it gives you ownership over the process. As a copywriter, I see countless people who end up with website problems because they paid someone to create their site but forgot to ask them for a quick tutorial. And now they don't know what to do once they get beyond the log-in page.
There is a learning curve to building and/or managing a website, but you know what feels worse than missing a couple nights of sleep to figure it out?
Missing an entire week of work after you delete all of it.
---